Welcome to the Class of 1966's Website
YOU ARE INVITED TO
THE 70th BIRTHDAY PARTY
OF THE CLASS OF 1966
Our 50th Reunion in 2016 was so much fun that we couldn't wait 5 years for another get-together! We decided to have a 70th birthday party for everyone! Please join us for a casual afternoon and evening of memories, smiles, hugs, 60's music, great food, and beverages!
The Class of 1966's 70th Birthday Party
October 6, 2016 - 4:00 to 9:30 PM
The Elks Club Pavilion
Darden Towe Park At the Foot of Pantops
More Info Register
TAKE A LOOK BACK AT OUR 50th REUNION!
Don't Let The Tears Fool You.
They Were The "Good Kind"!
Thanks to Gundars Osvalds ('65) For the Following Photos
Read About Gundars' Photographic Exhibit and Catalog
Documenting Life in Charlottesville's Vinegar Hill Before Redevelopment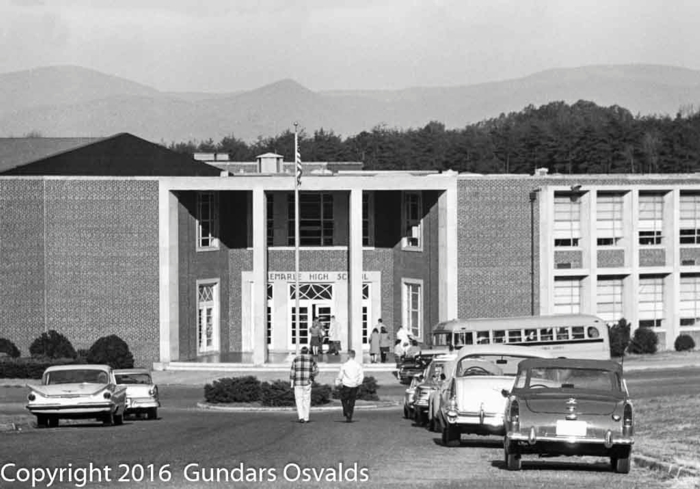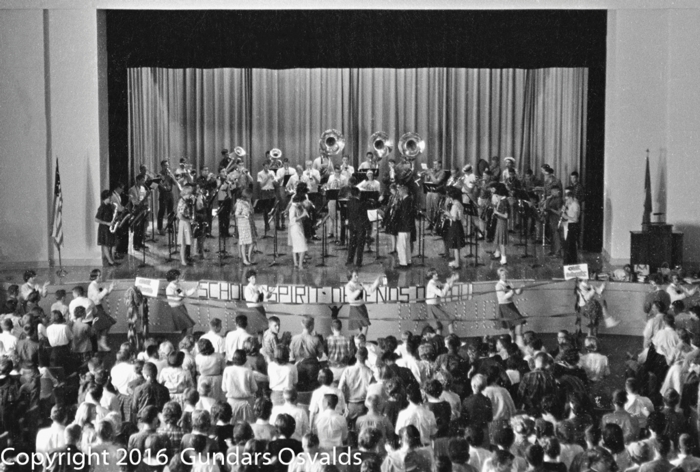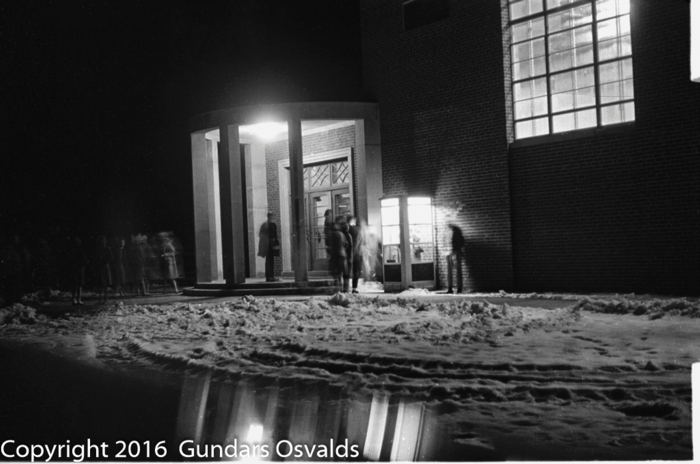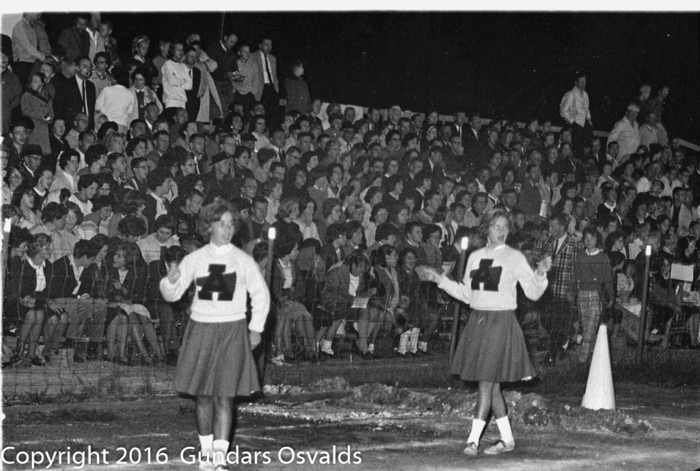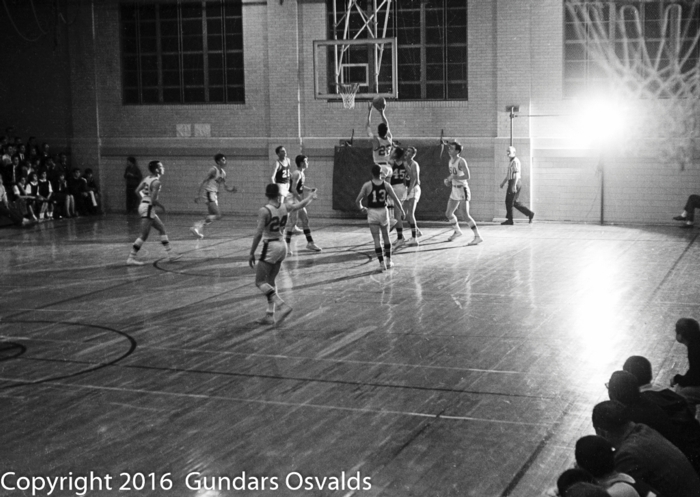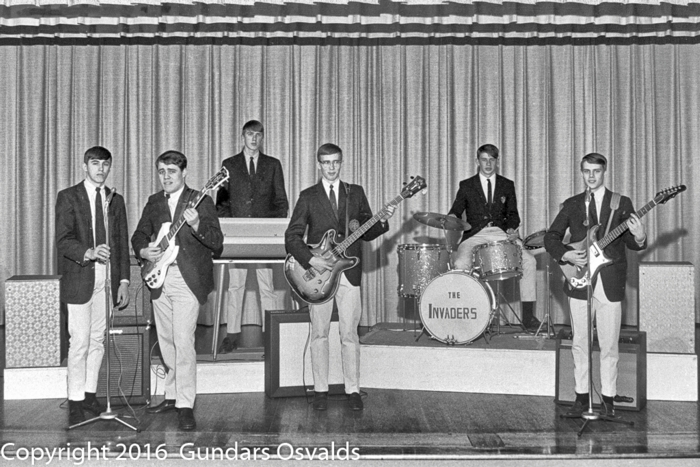 For those of you who may have noticed my picture on the front page of the Daily Regress, I would like to explain. The moderator of the event insisted that the audience not respond to any speaker by clapping, cheering, booing, etc. We were allowed to stand and/or raise our hands. I was merely expressing my support for the speaker. It was NOT a white power salute, nor was it intended to imply anything other than said support. If you know me well, you know I do not have a racist bone in my body.